Data Thieves from Outer Space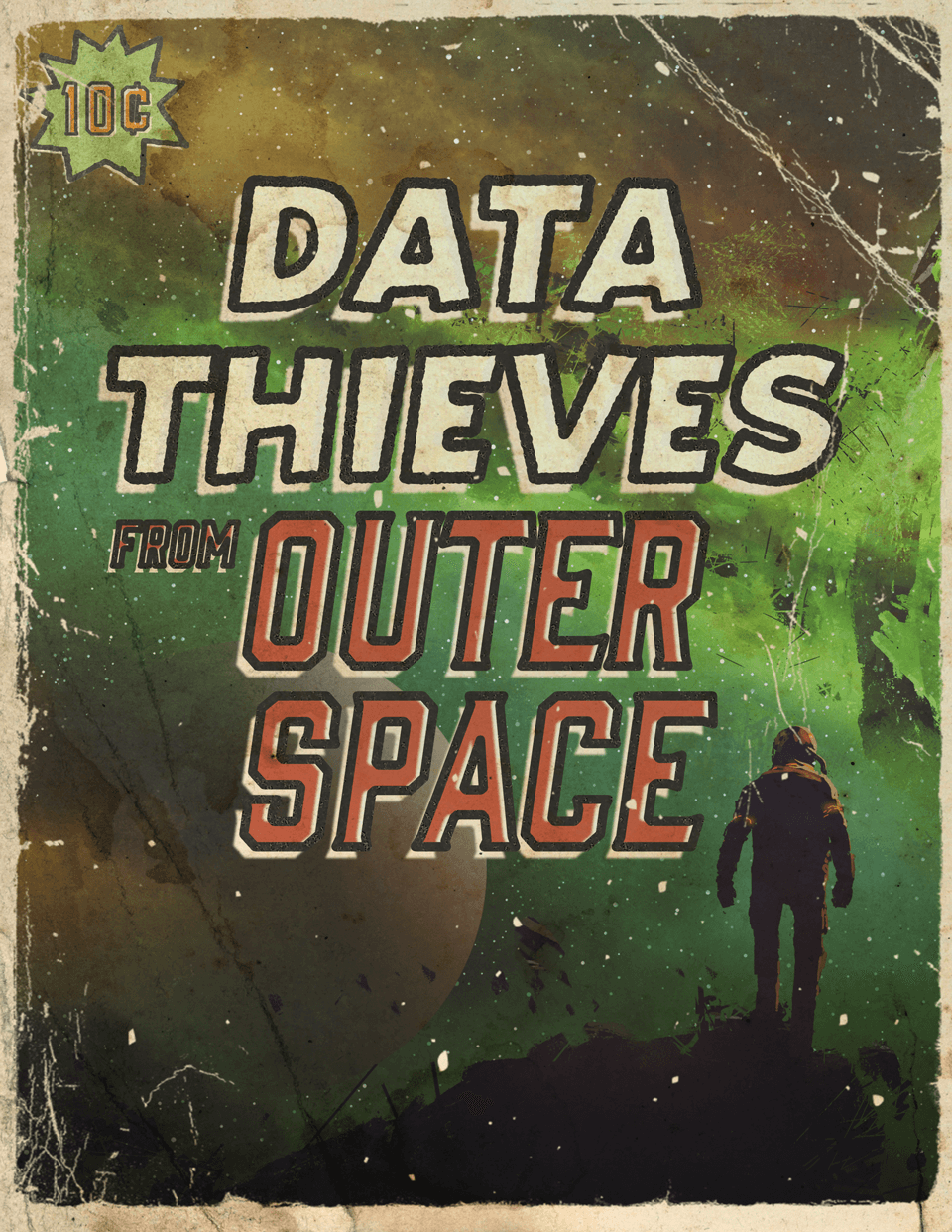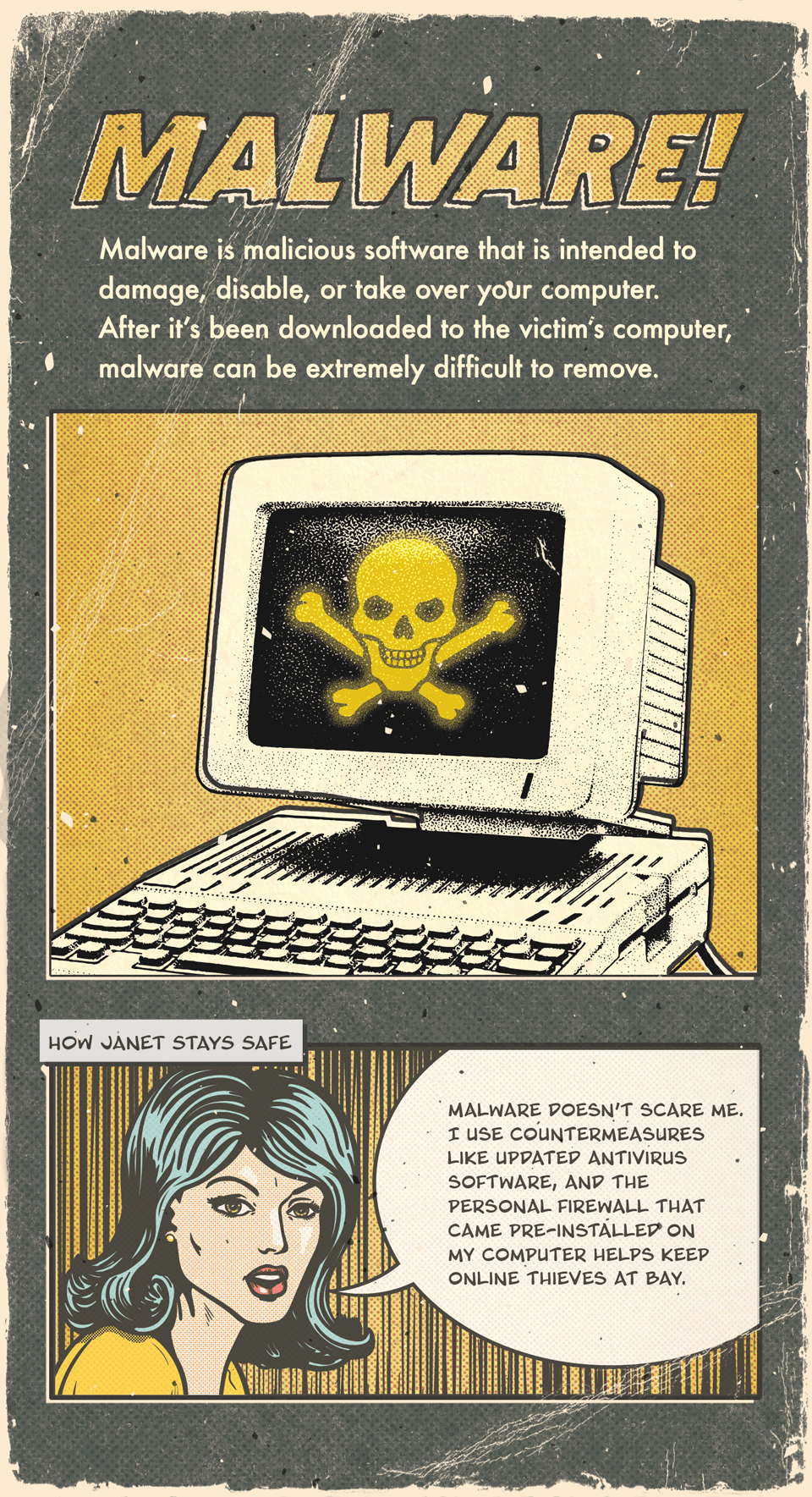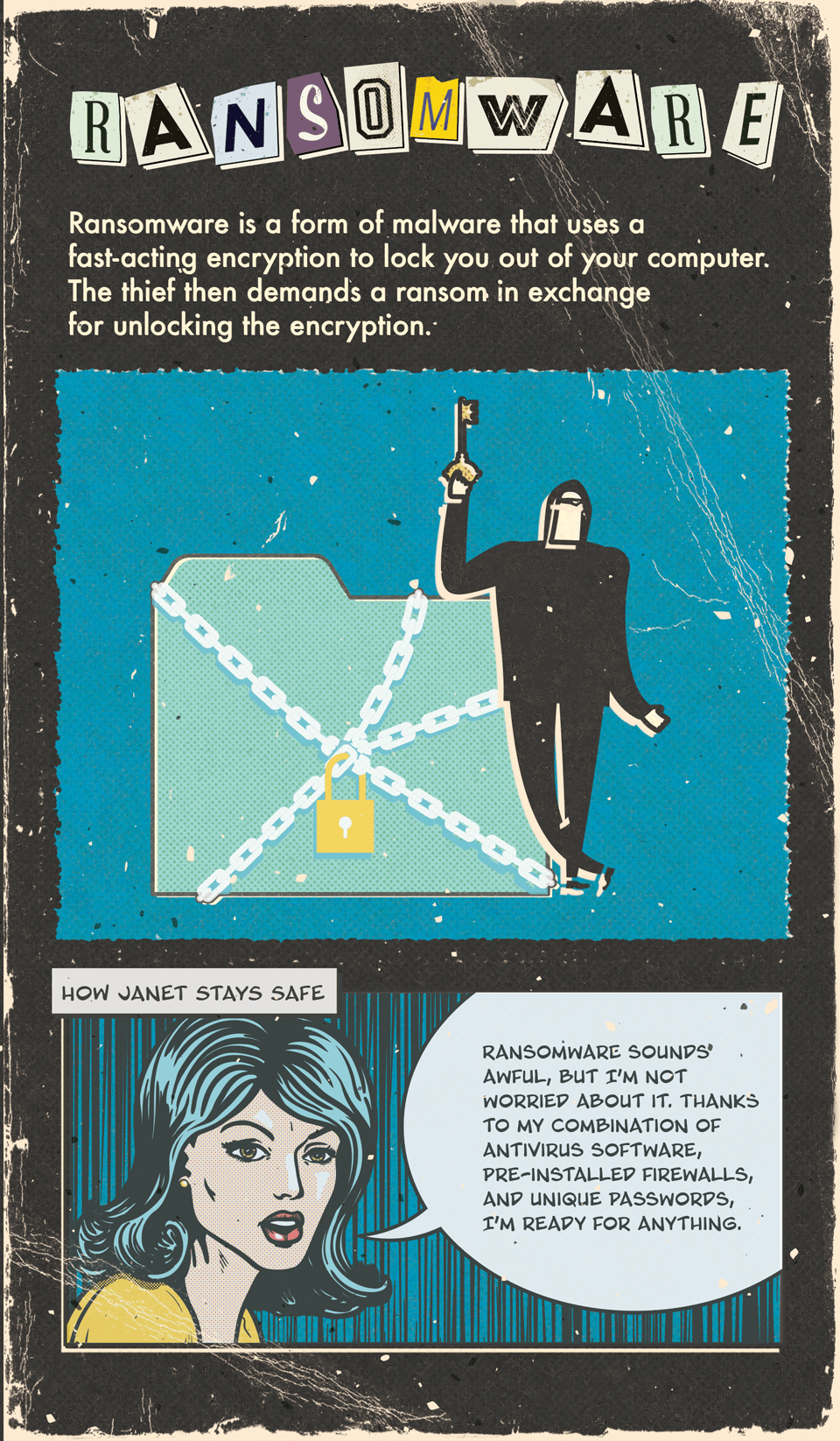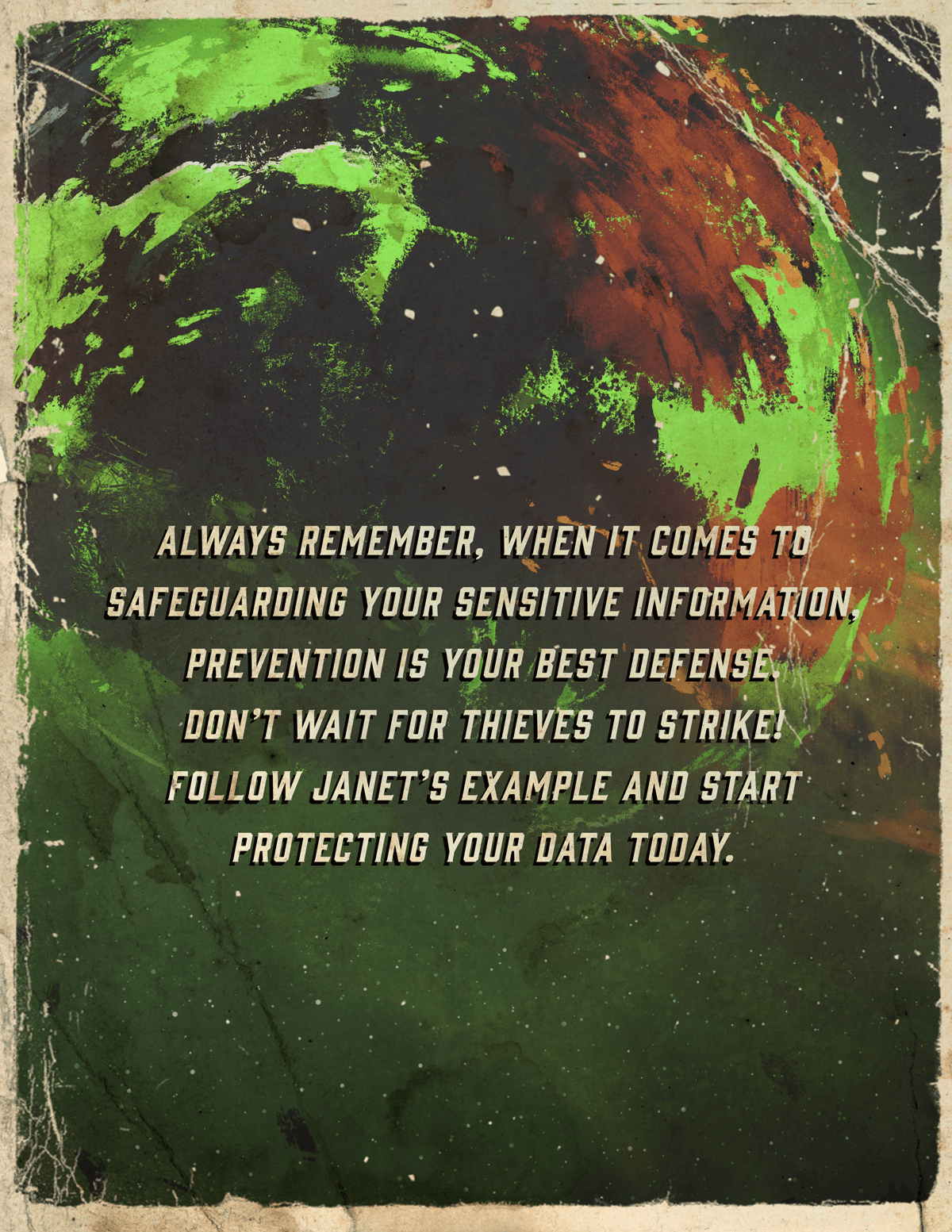 Related Content
You may be considering purchasing a vacation property, this can be an exciting milestone, but there are a few things to consider first.
When it comes to generational differences, knowing the facts can be difficult.
Ready for retirement? Find out why many are considering encore careers and push your boundaries into something more, here.