Understanding the SECURE Act 2.0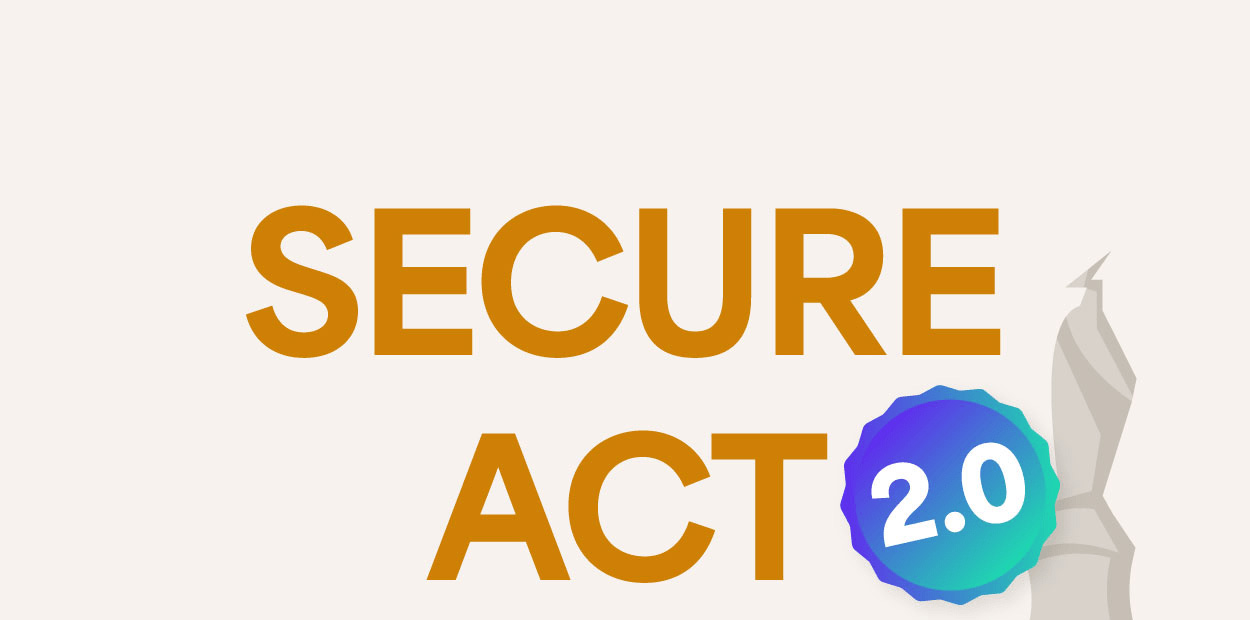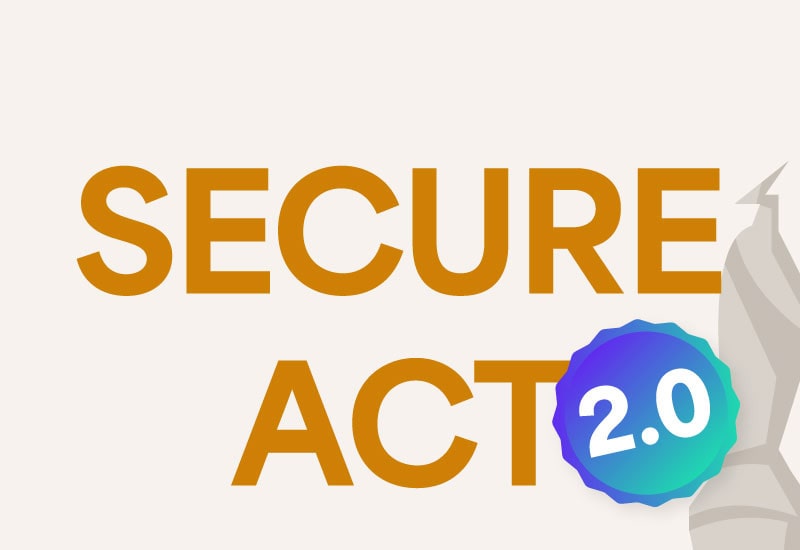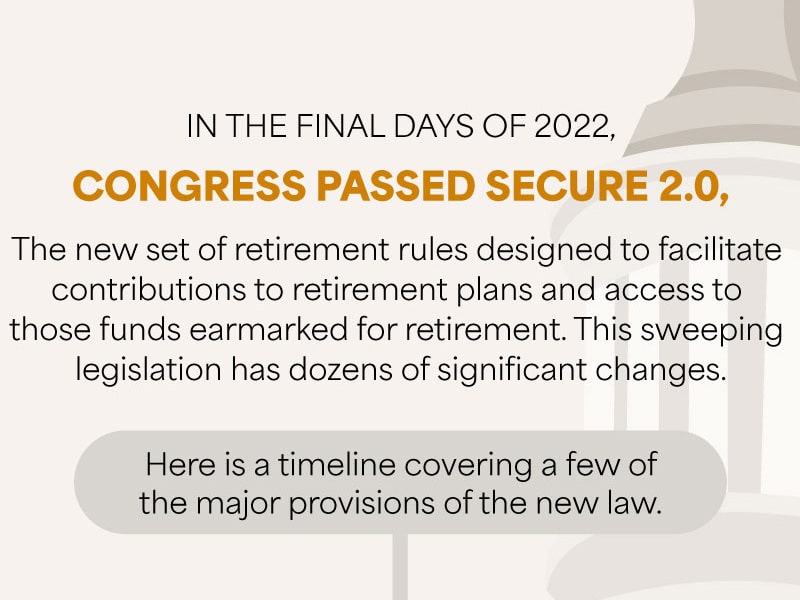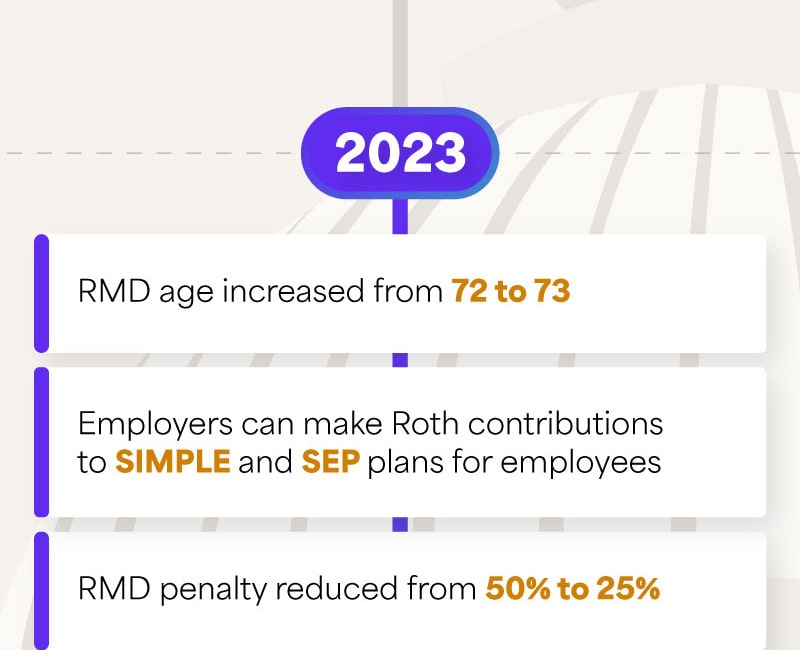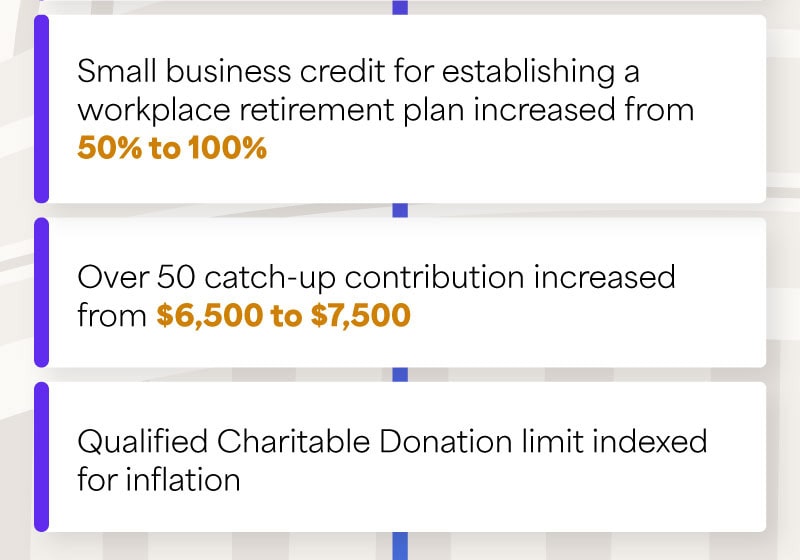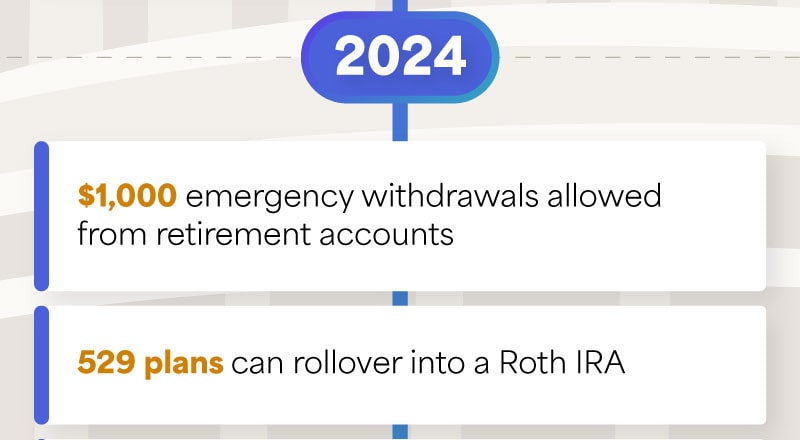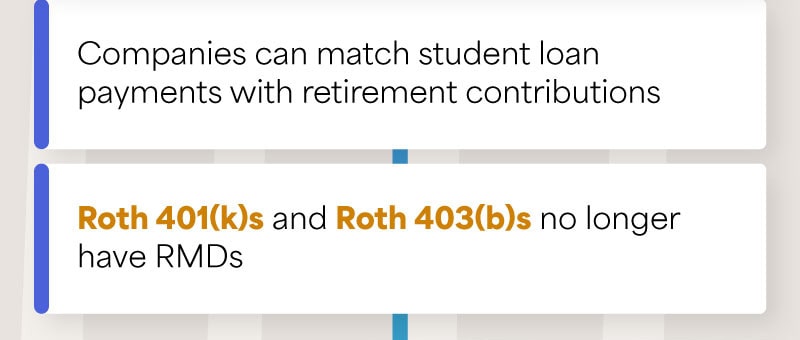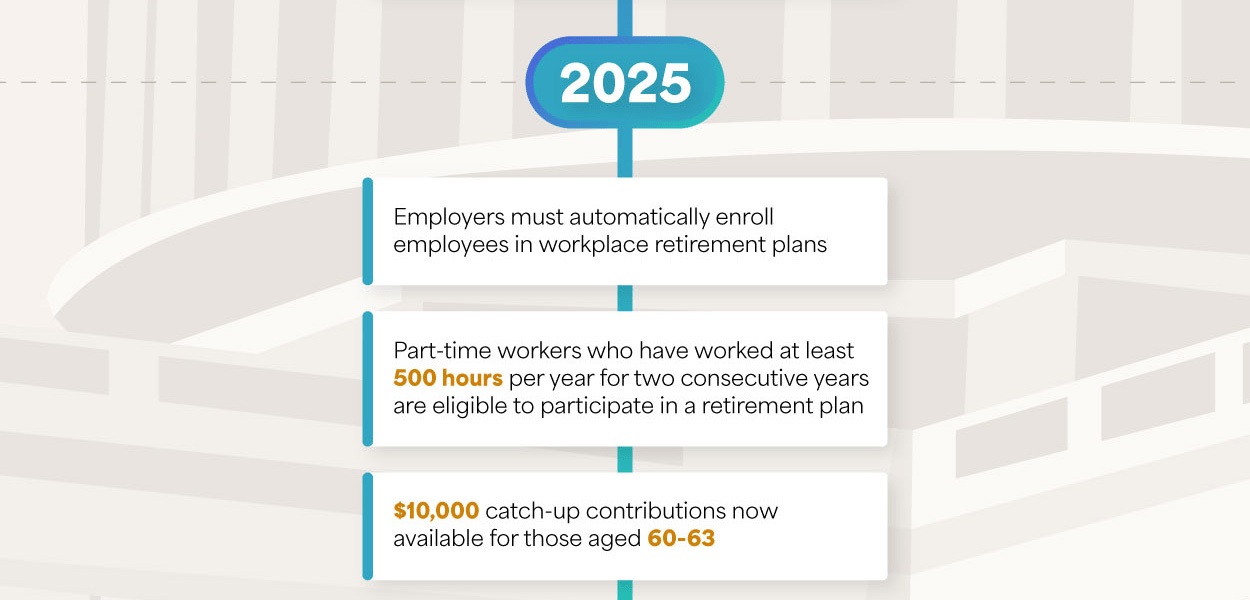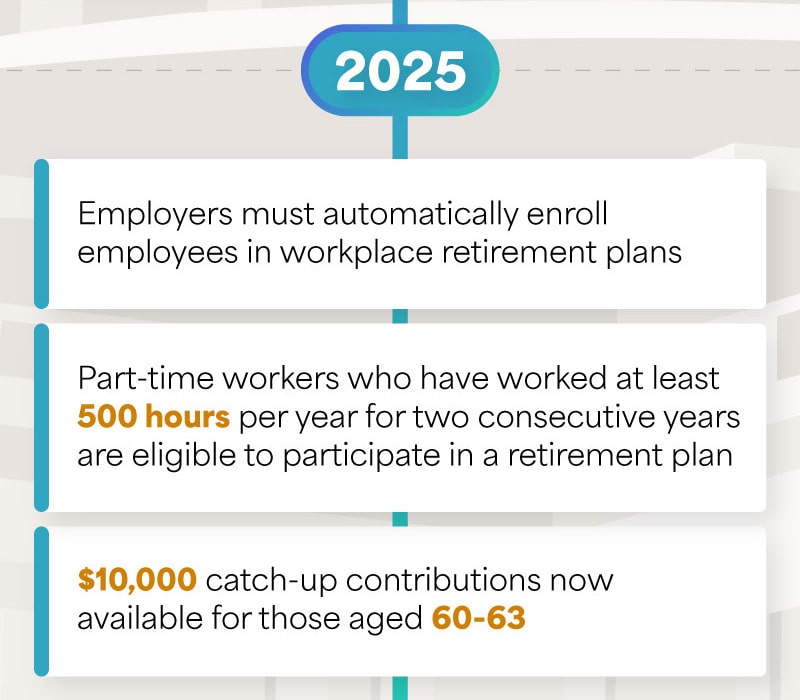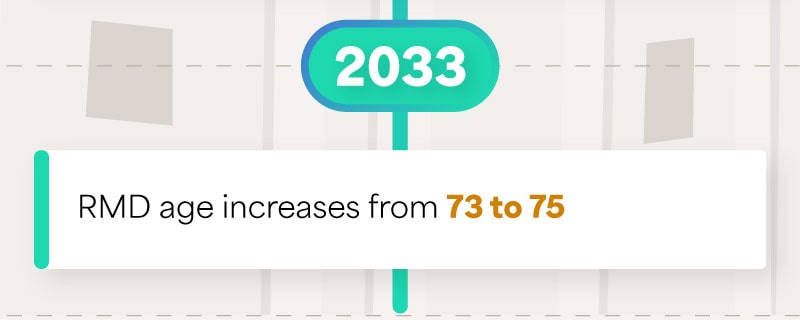 Related Content
Tax preparation may be the perfect time to give the household budget a check-up.
Here are some examples of deductions from the IRS that were permitted and some that were, uh, too creative.
Check out this handy reference of updated ranges from the IRS in case your designated bracket has changed.