Understanding the SECURE Act 2.0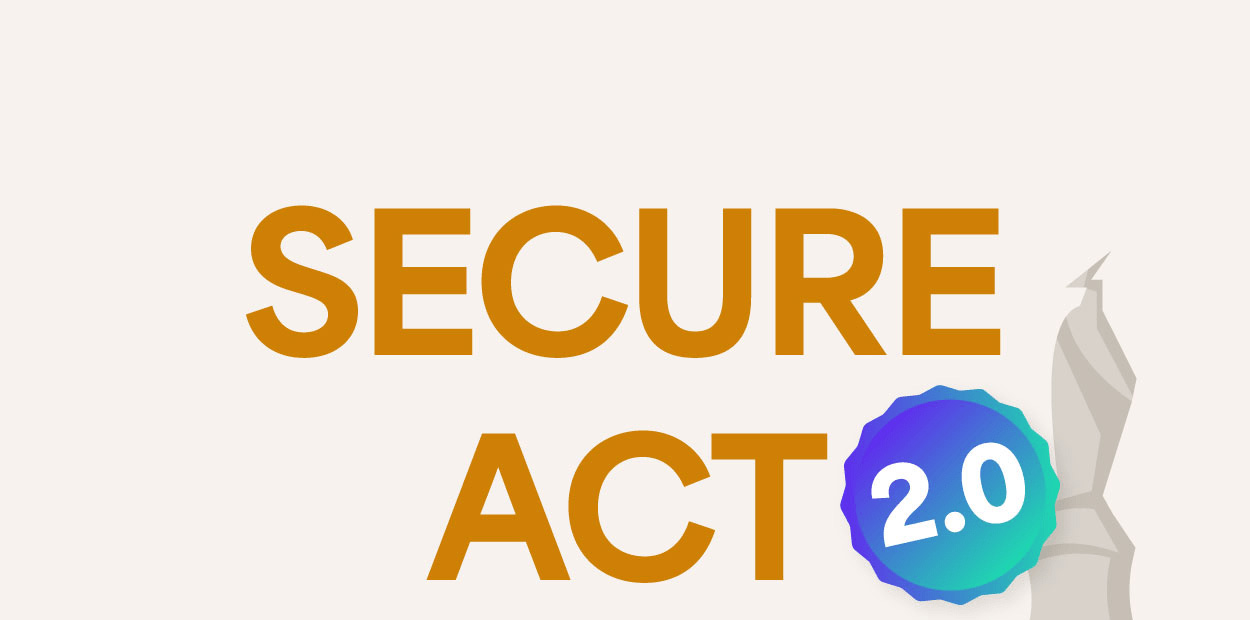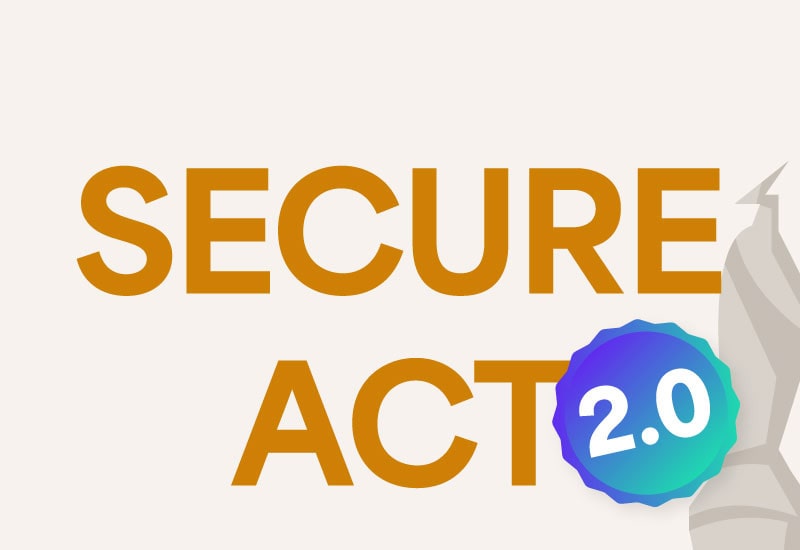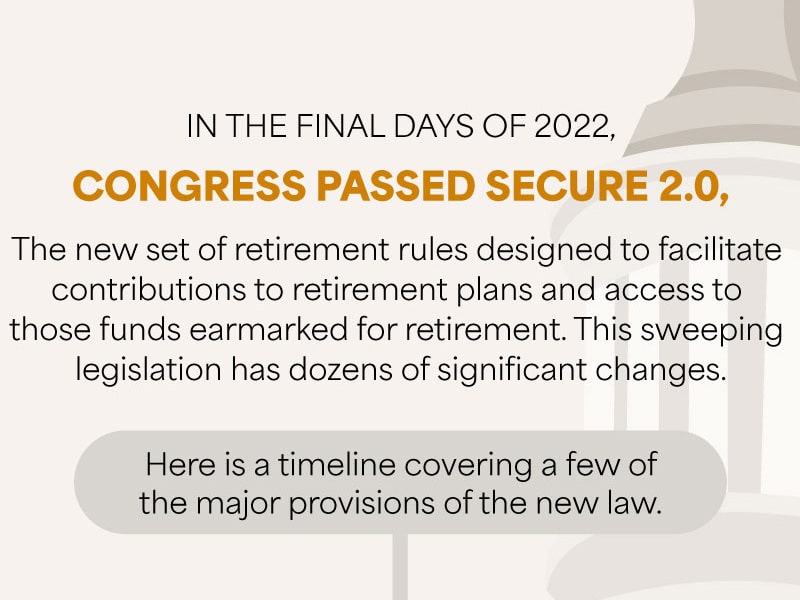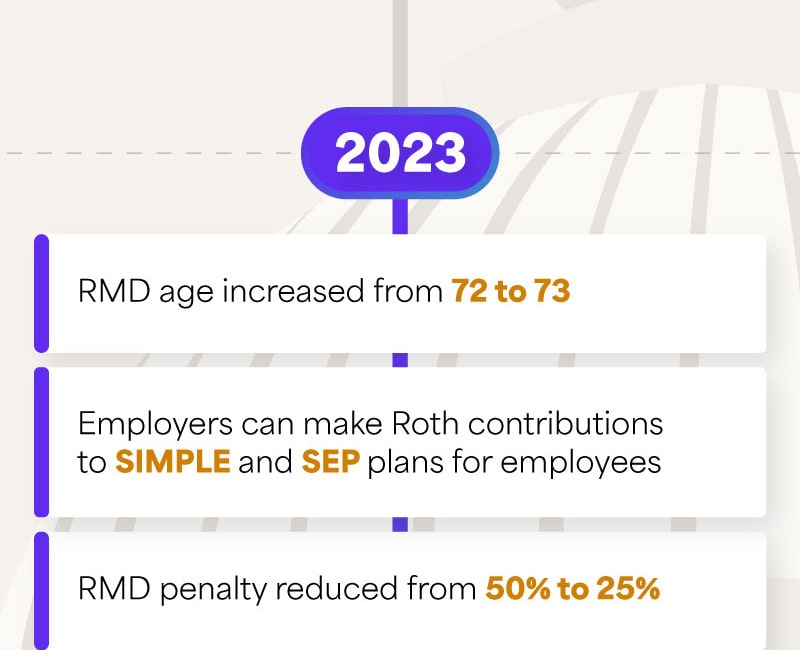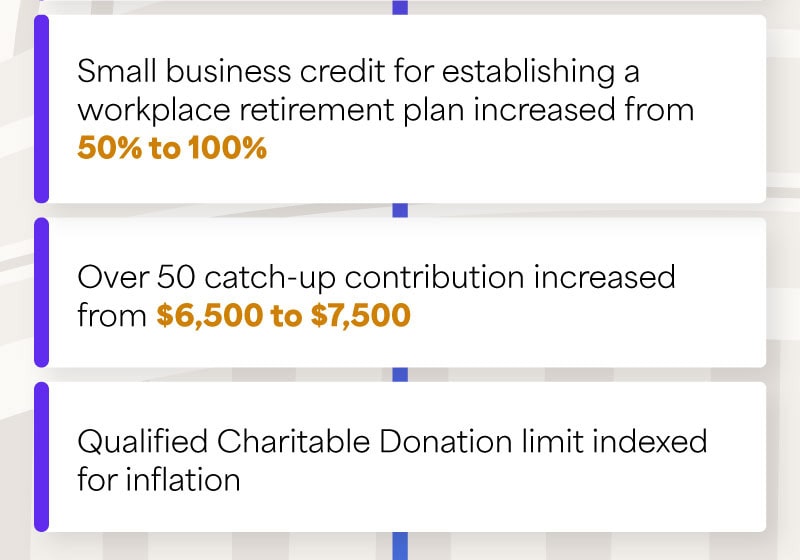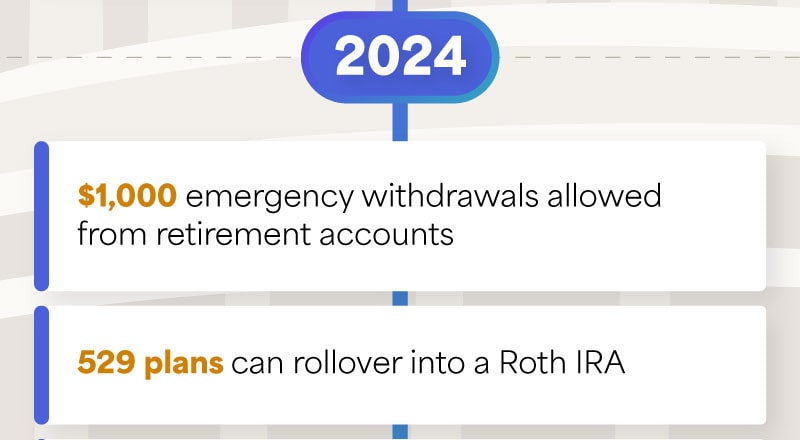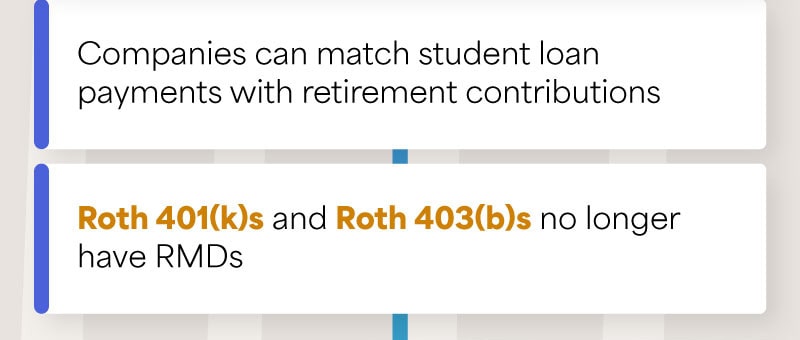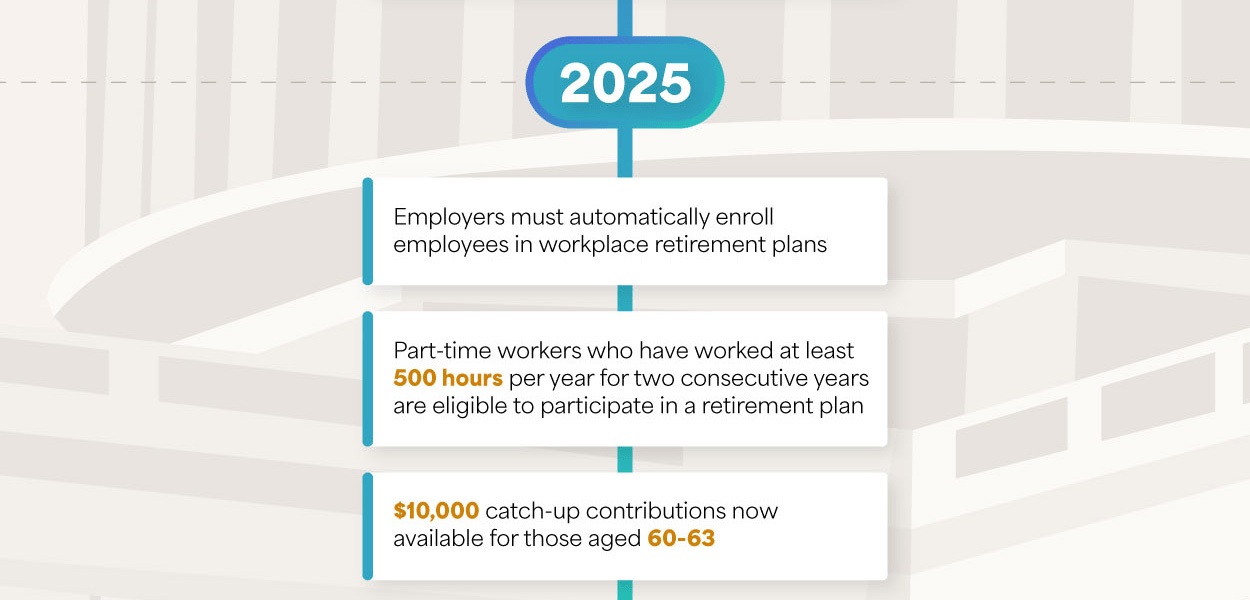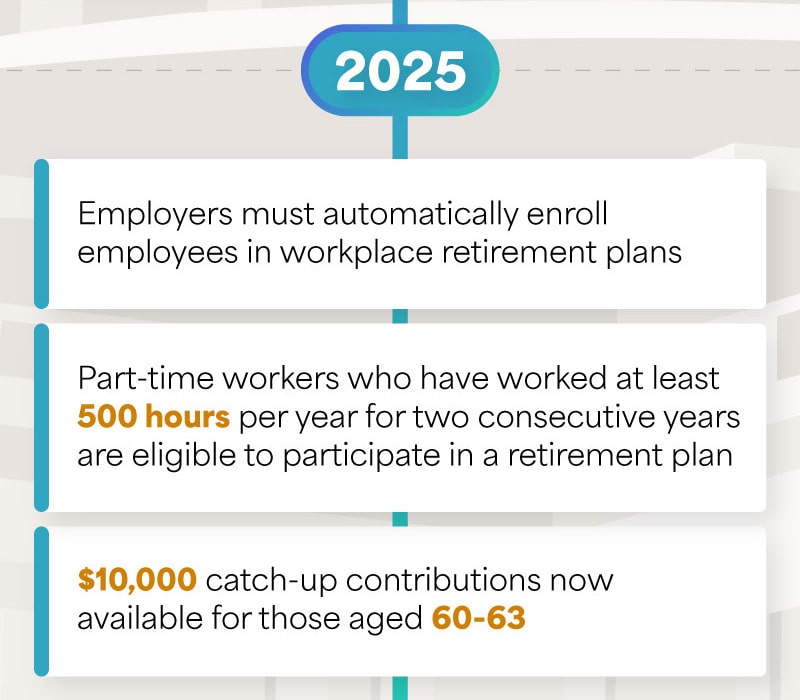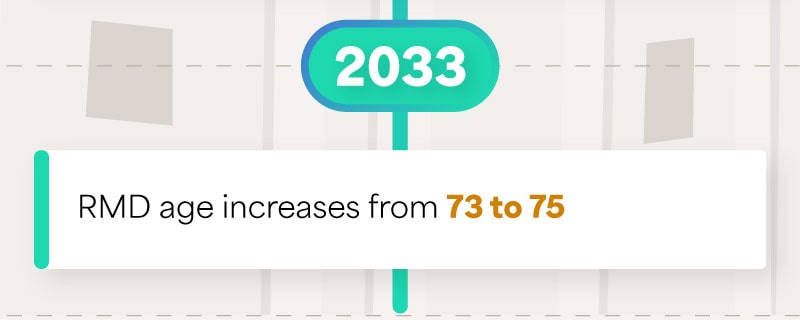 Related Content
Maintaining good records for your business not only helps to meet your tax and legal obligations, but it can save you money.
Agent Jane Bond is on the case, uncovering the mystery of bond laddering.
65 or older? It may be time to enroll in Medicare. Read to learn if you're eligible.