Bull & Bear Markets: A Timeline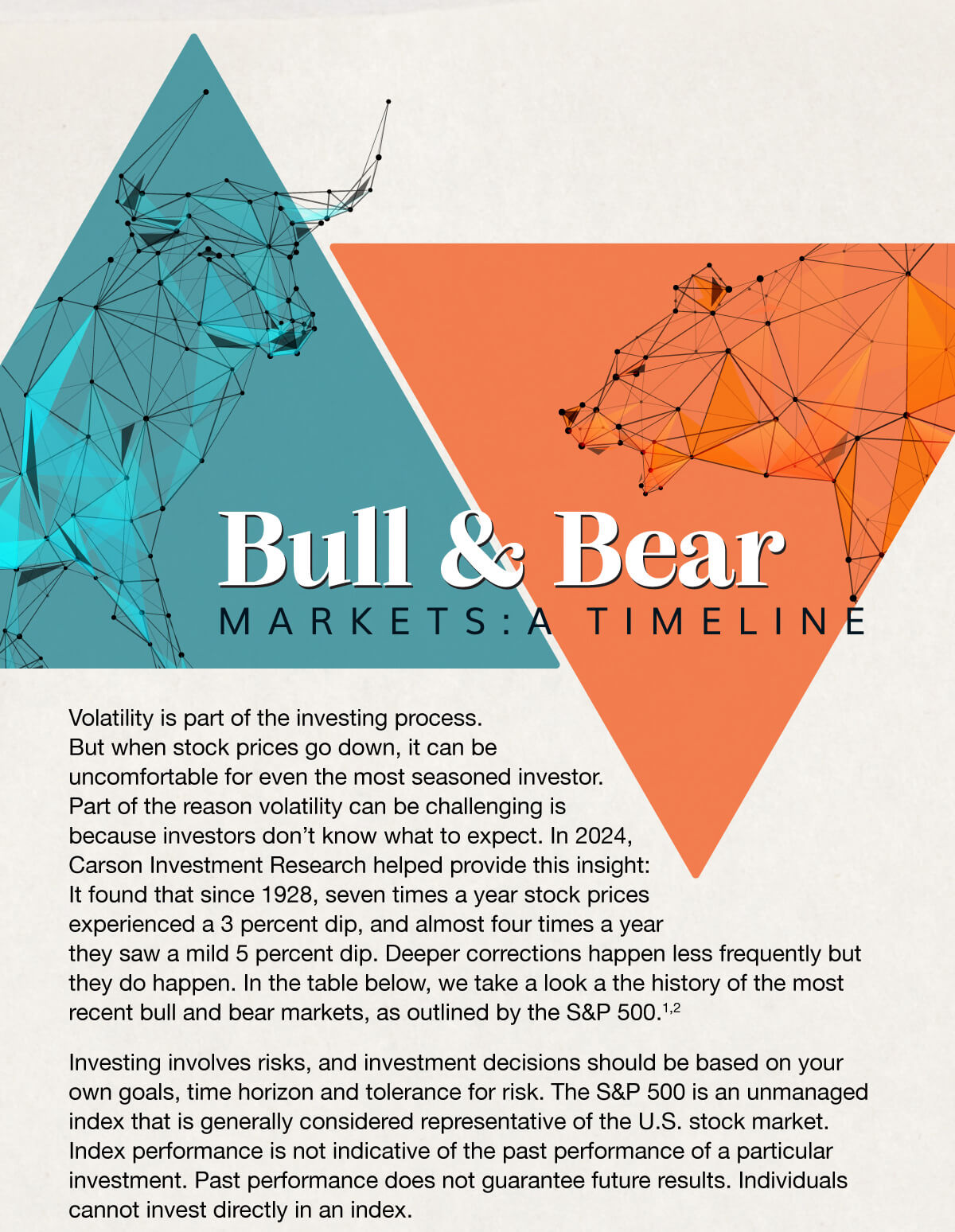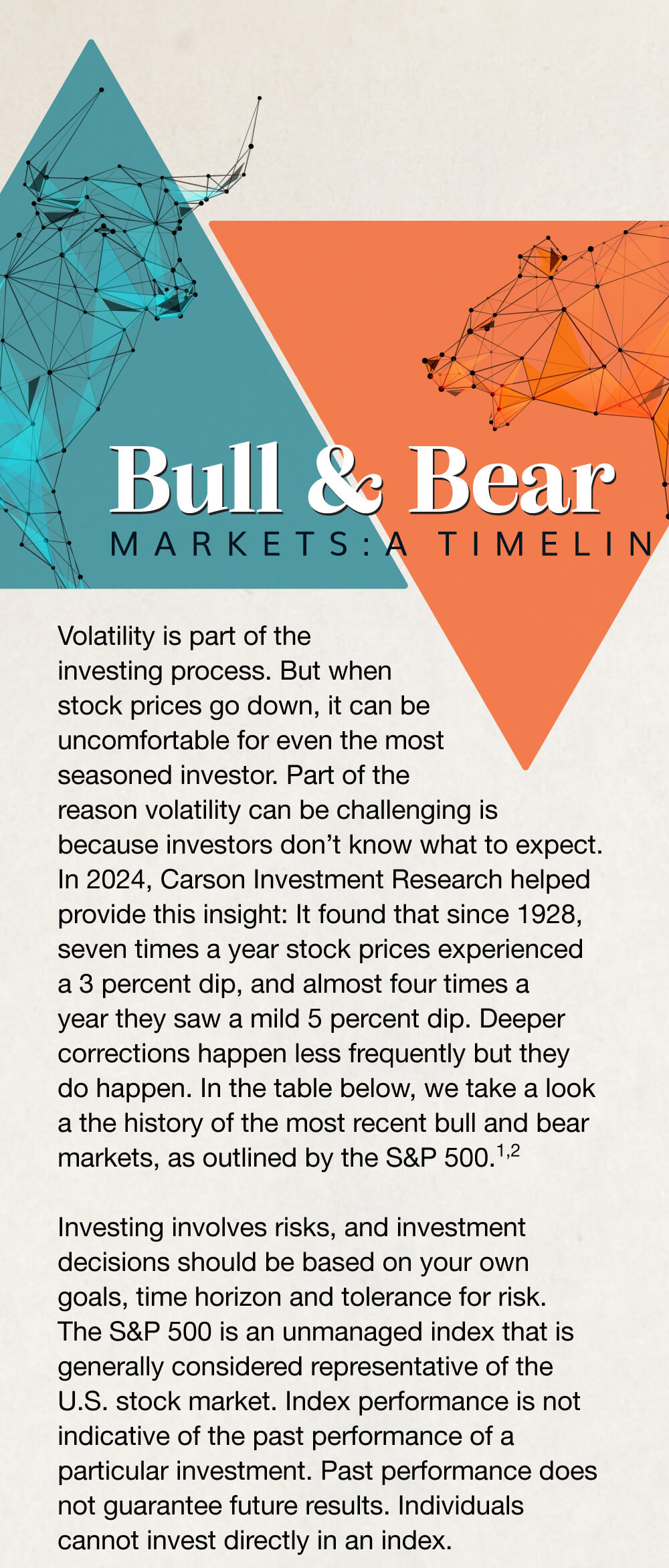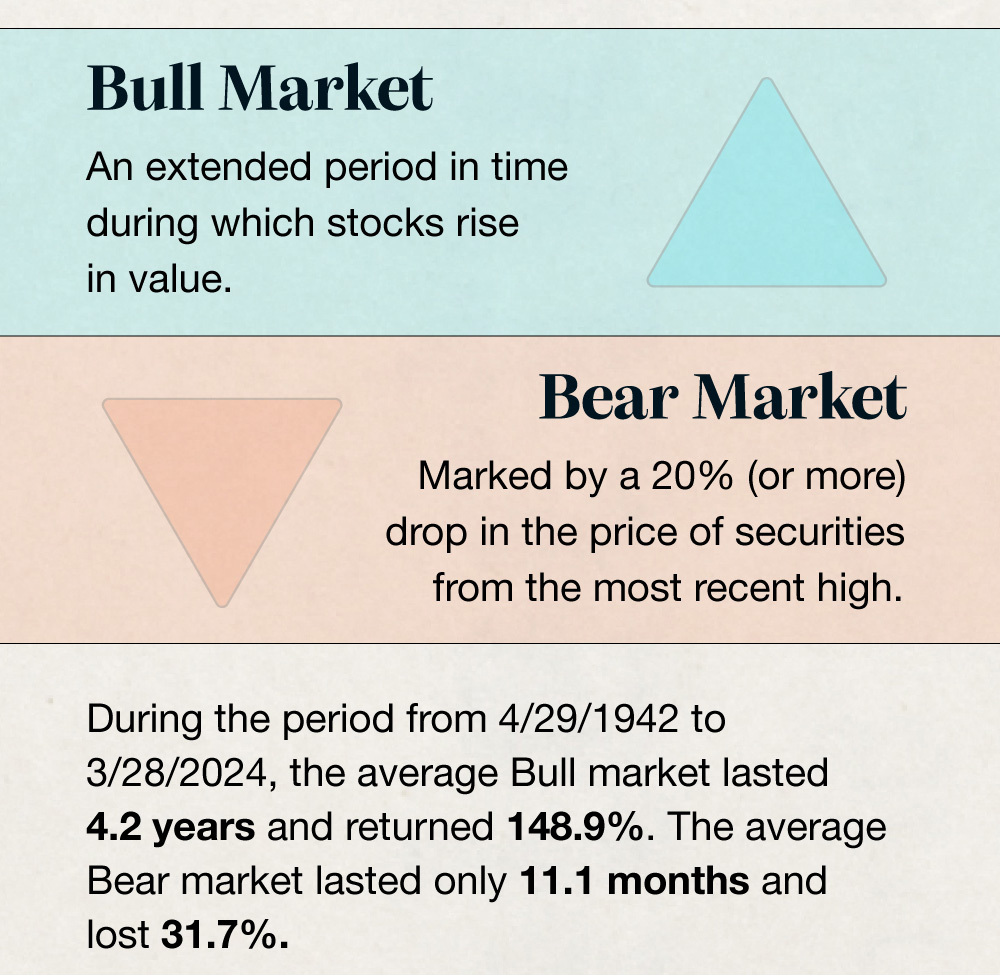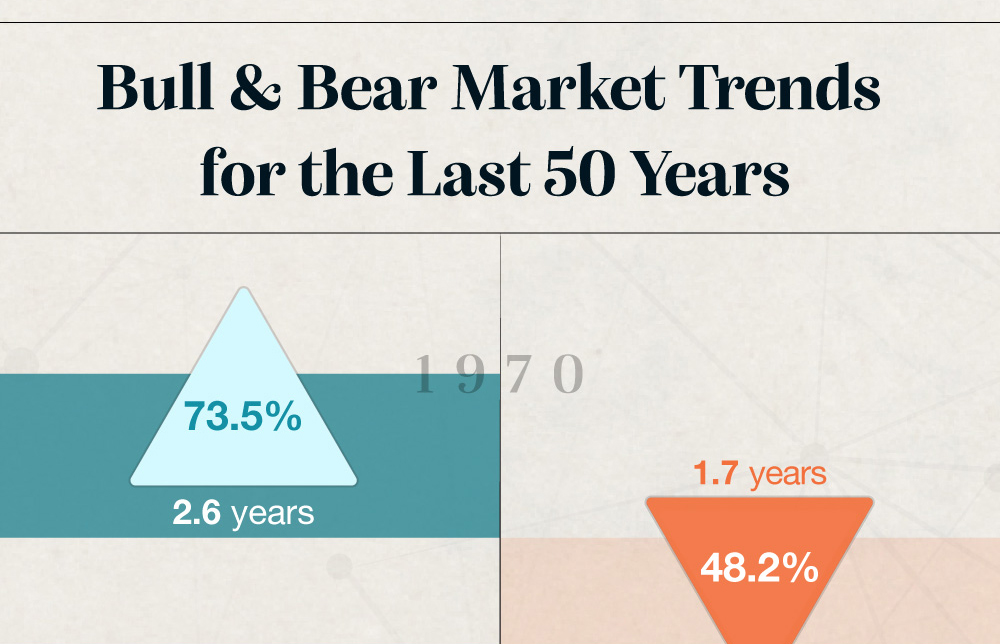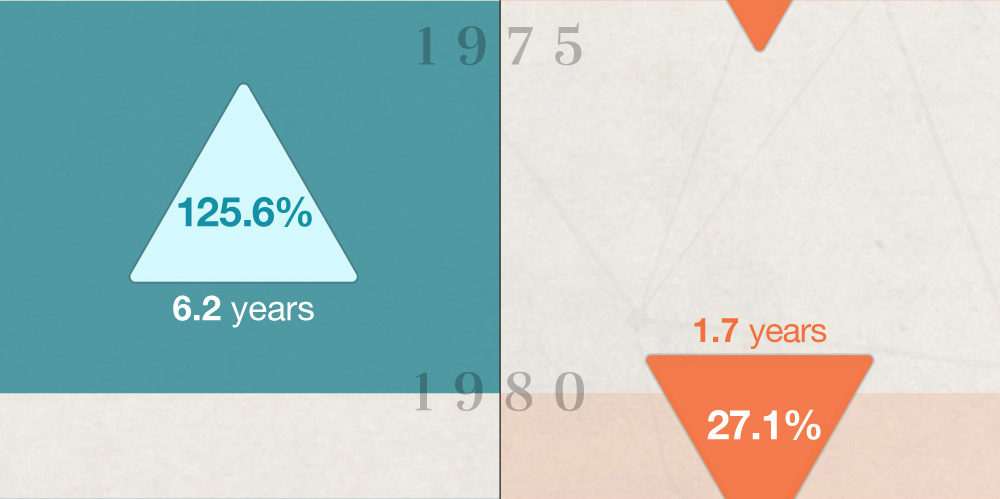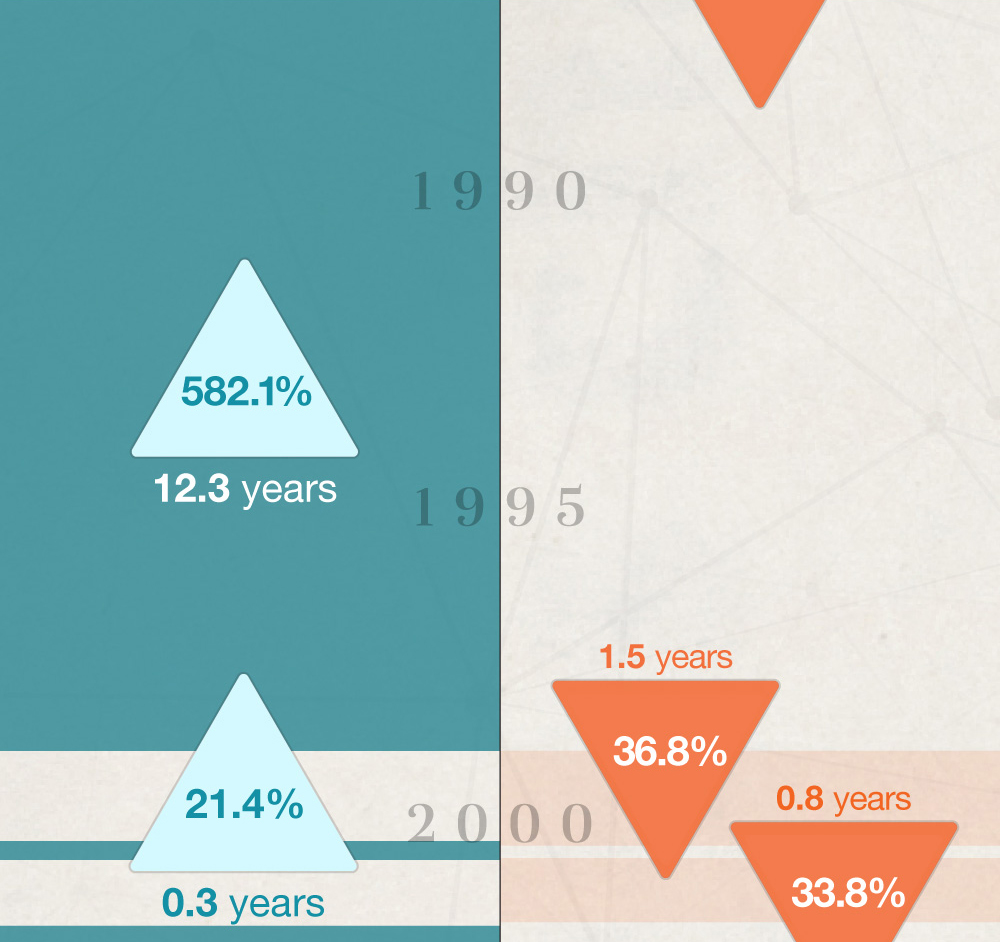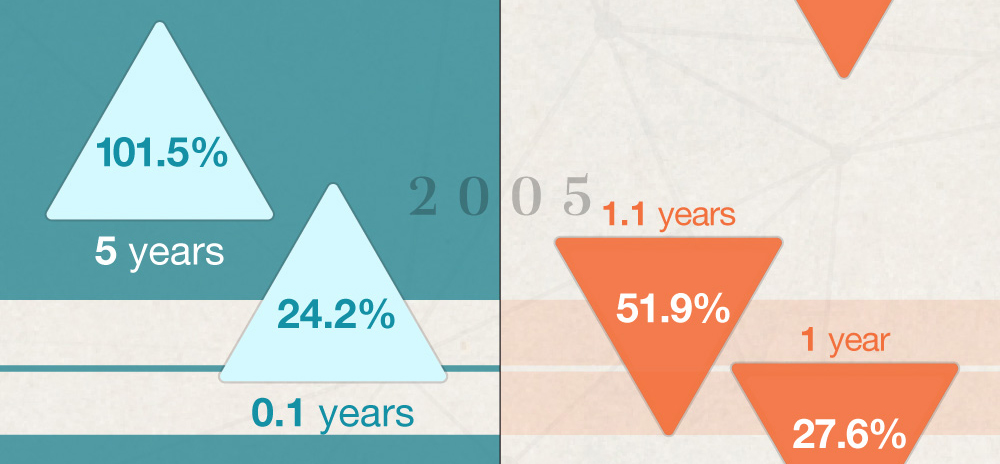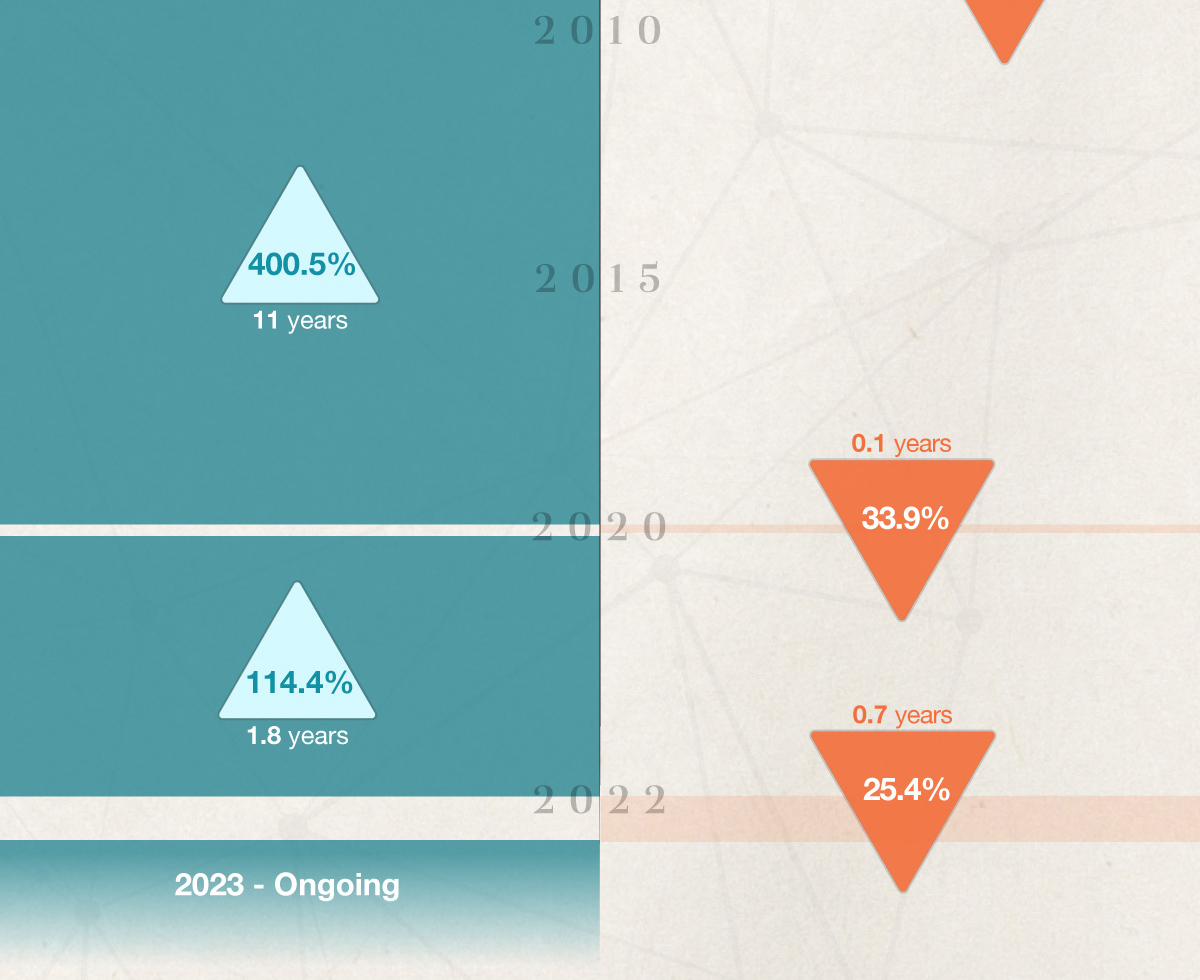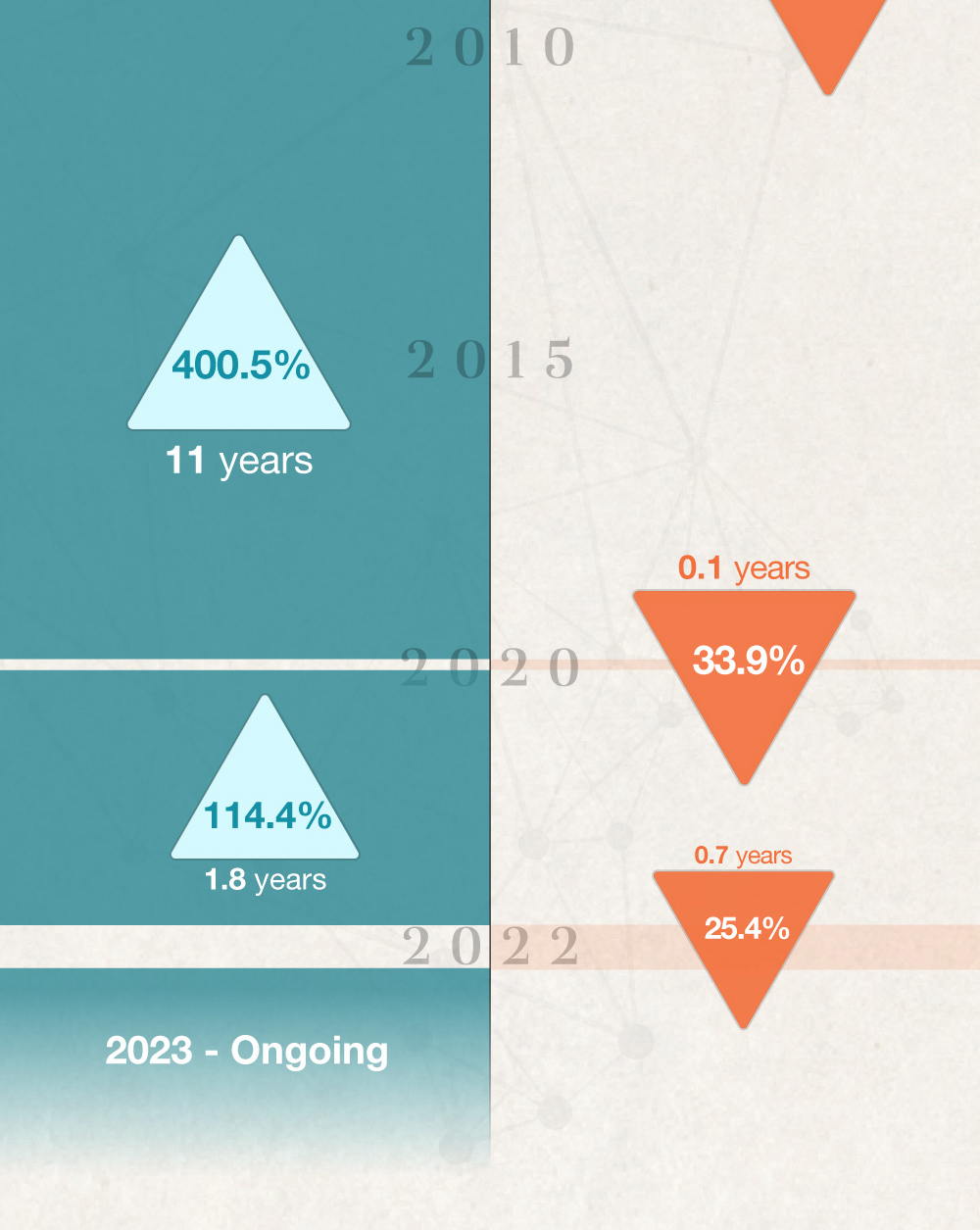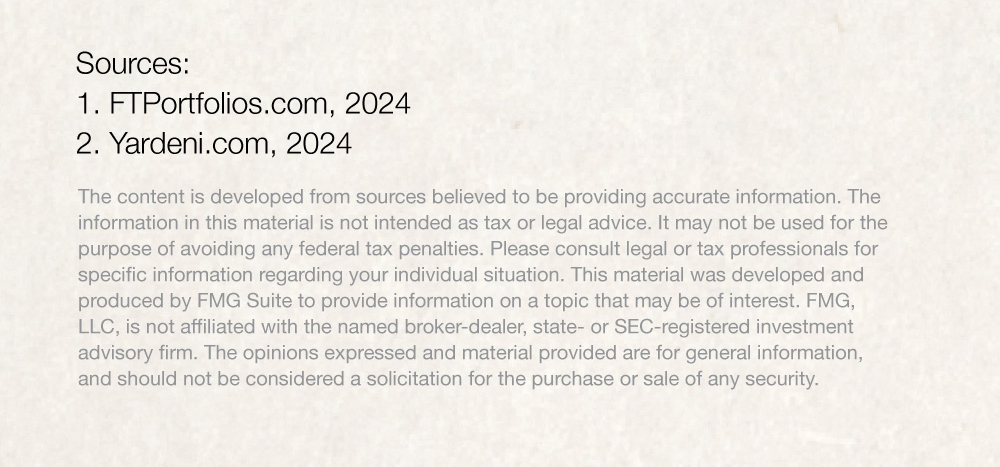 Related Content
Each year hundreds of children die or are injured in pool accidents. By taking seven steps, you can keep your pool safe.
Women Are Financially Savvy. Yet, there are still unique challenges working against women in retirement.
One of the strangest developments in the ever-evolving child-parent relationship is reaching the point when an adult child starts dispensing advice to his or her parents. It's a profound, but natural turning point in the relationship.