Life Insurance Myths: Debunked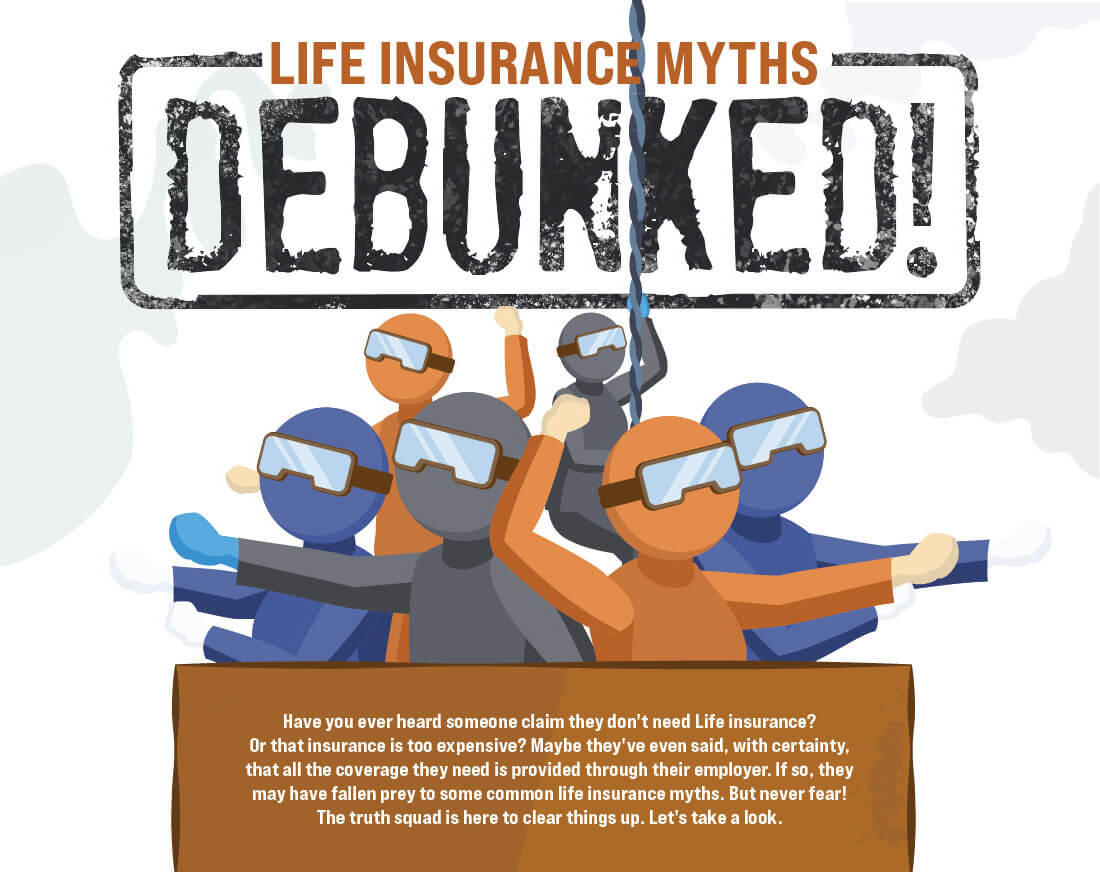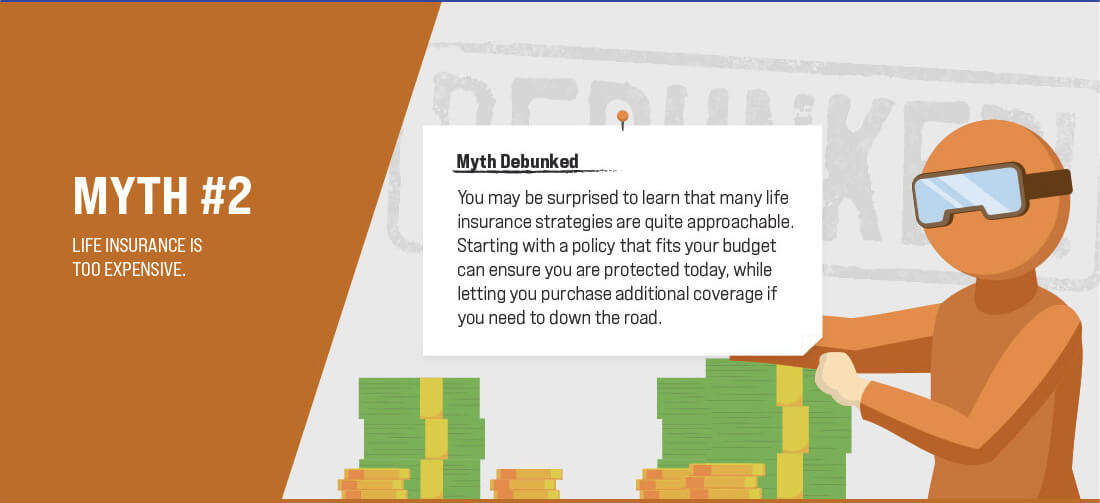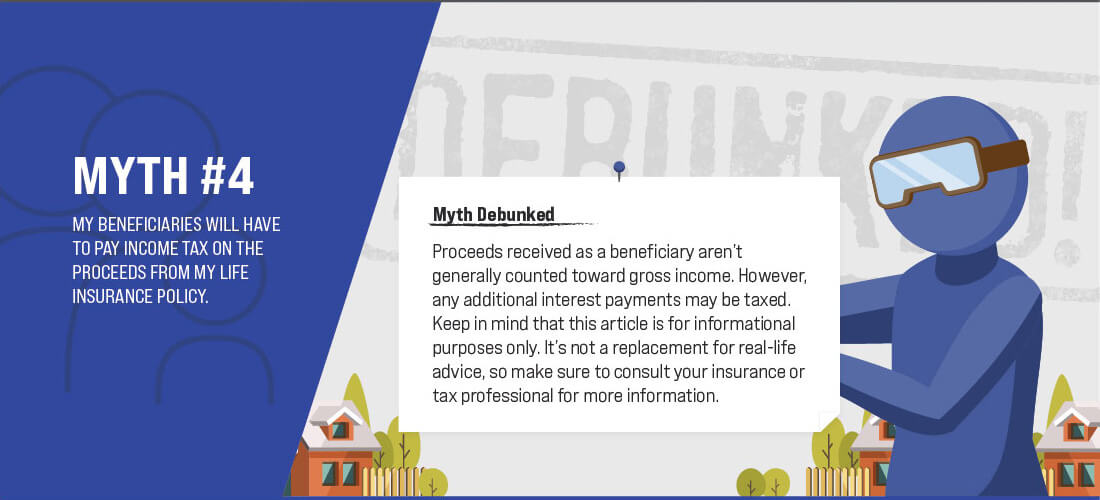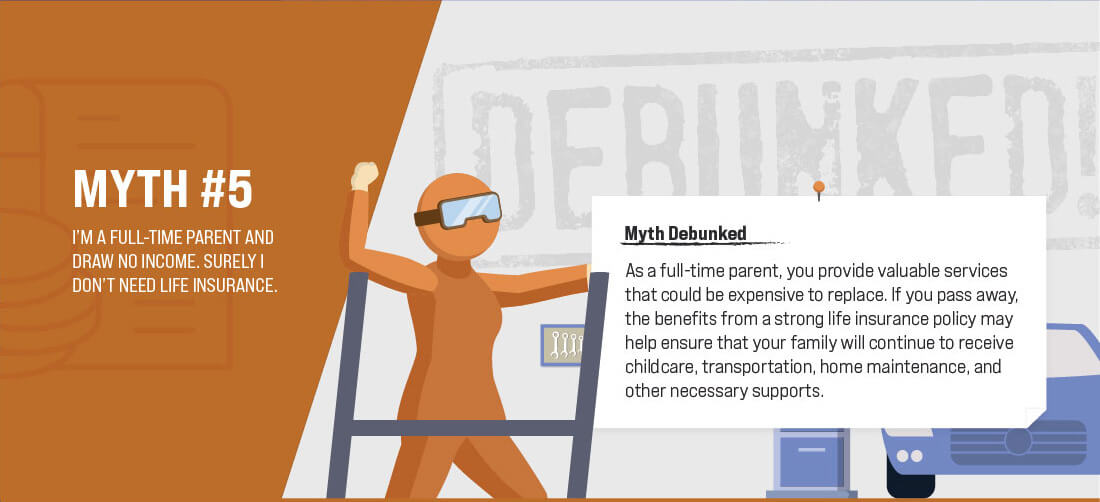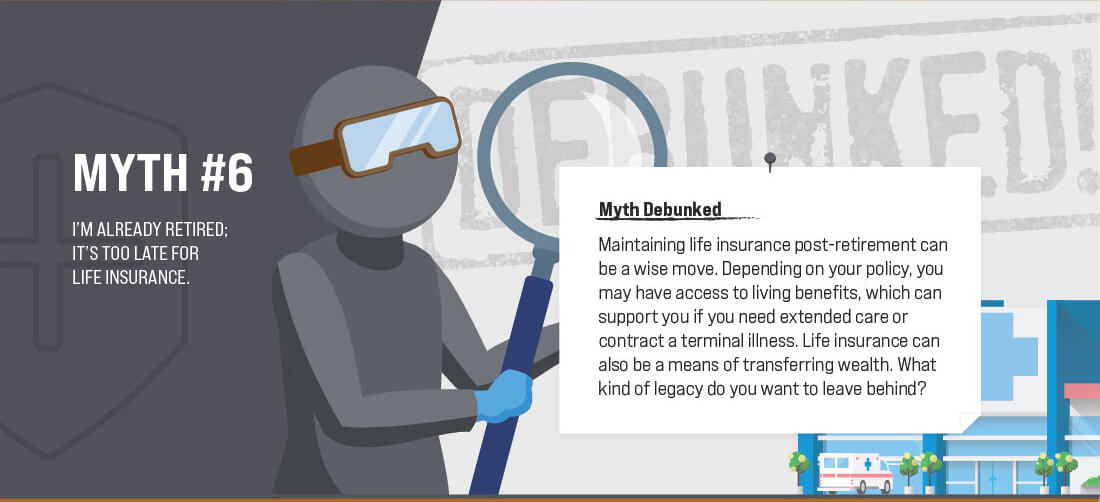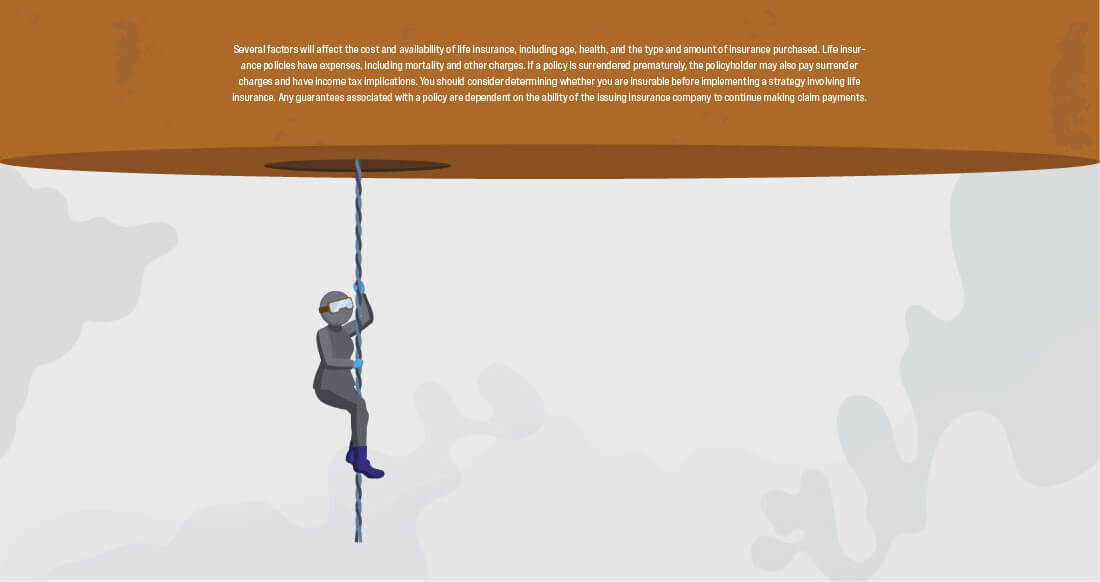 Related Content
Starting a small business? First, take care of the basics. 5 essential steps to help position your new business for success.
Executors can value the estate on the date of death, or on its six-month anniversary —the "Alternate Valuation Date."
Maybe your middle schooler is already hip to saving. Many kids this age do chores and earn allowances, perhaps putting part of what they earn into a savings account for college....